Regina Optimist Baseball Park Schedule...............................................And July 2, Games Cancelled
---
---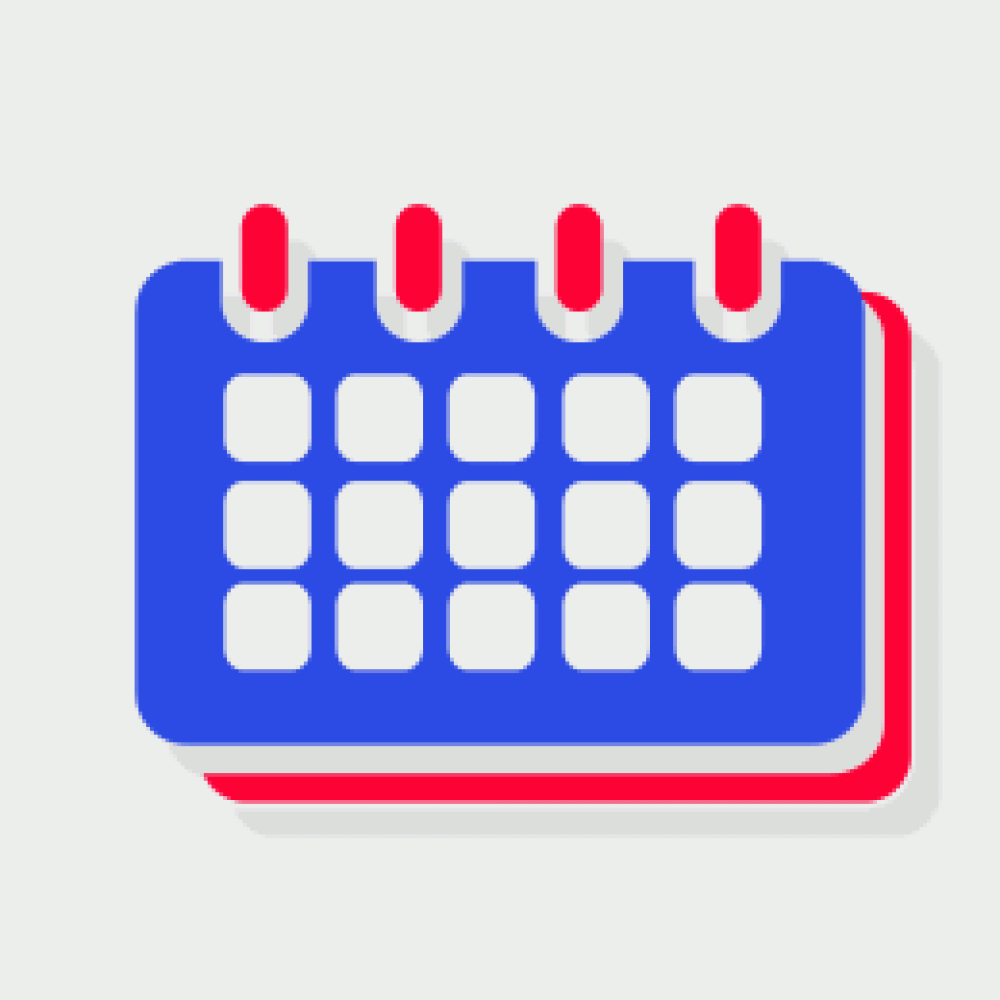 Regina Optimist Baseball Park Schedule...............................................
Due to rain, field conditions, holdiays, events and other...the finalized schedules for all Leagues playing at the Park has been quite challenging to "pin down" and finalize to any great extent. Sorry for the inconvenience. Attempting to straighten out scheduling has been ongoing, and is still ongoing.
Due to rain over the weekend, field conditions are too wet to play ball, July 2 games are cancelled.
We will being attempting to get the schedules worked out as best is able.
Regina Optimist Baseball Association/Park 2019
---