Pre Order Merchandise for 2019 Baseball Canada Cup!
---
---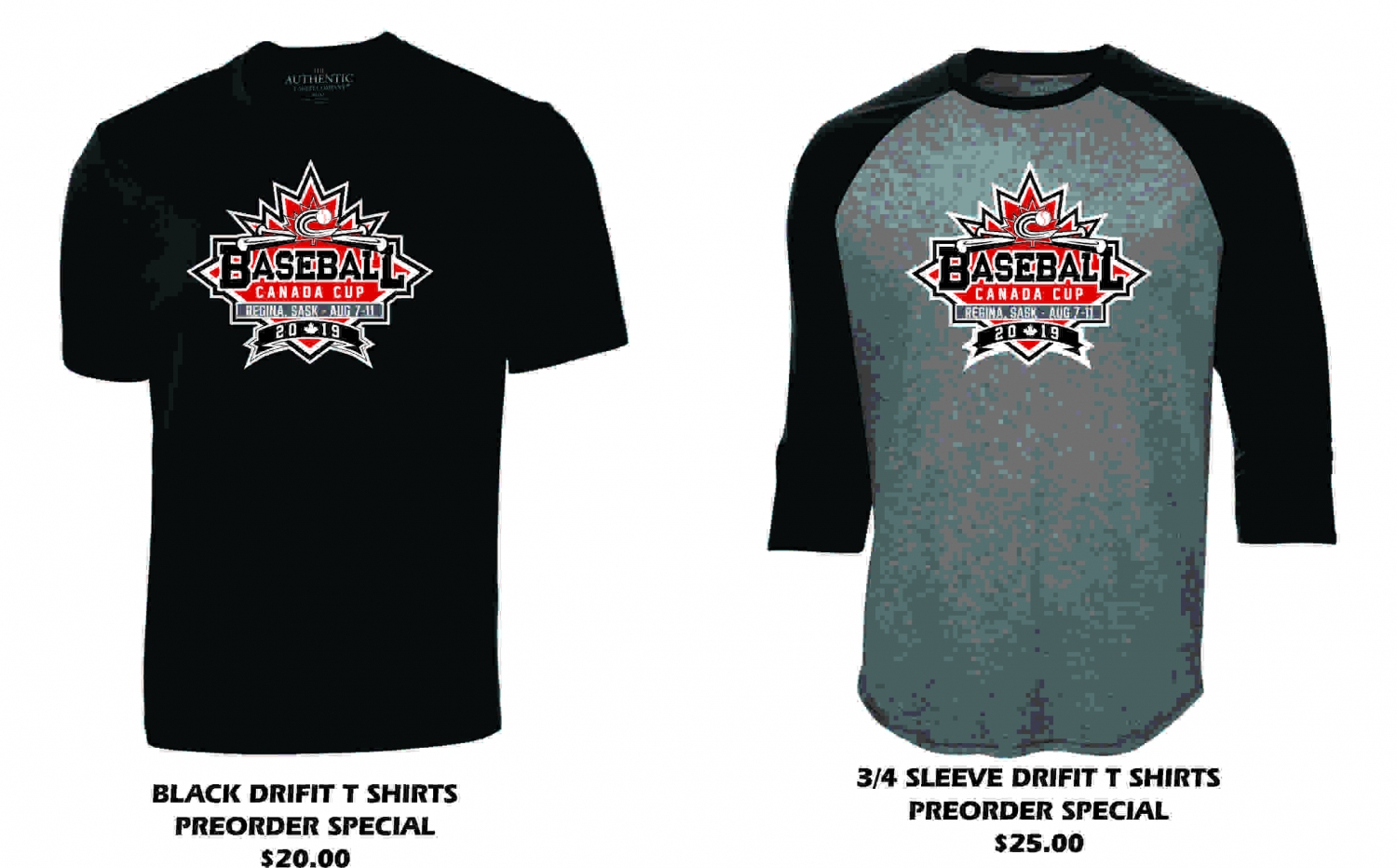 Pre Order Merchandise from Torhcy's Sport Imaging!
If you would be interested in pre-ording merchandise that you would like to have ready when arriving at the Tournament, please give Torchy (Mark) a call or email! Ask about the products displayed and other for what is available for pre-order.
While the Tournament is in progress, Torchy will be on site at the Regina Optimist Baseball Park with their cube van, offering all types of merhandise and all types of imaging and cresting. The type of merchandise and type of imaging/cresting will both be available and sold immediately to you on site!
Torchy can put different size of logo on merchandise and in location wanted. Also, if you want your name on the merchandise, he is able to do this, but only for pre-oders. Check with Torchy for all options and pricing :)
Torchy's Sport Imaging of Regina
Mark Simpson
306-539-1805
---