Important Notice For Player Evaluations for The Optimist Junior Leauge
---
---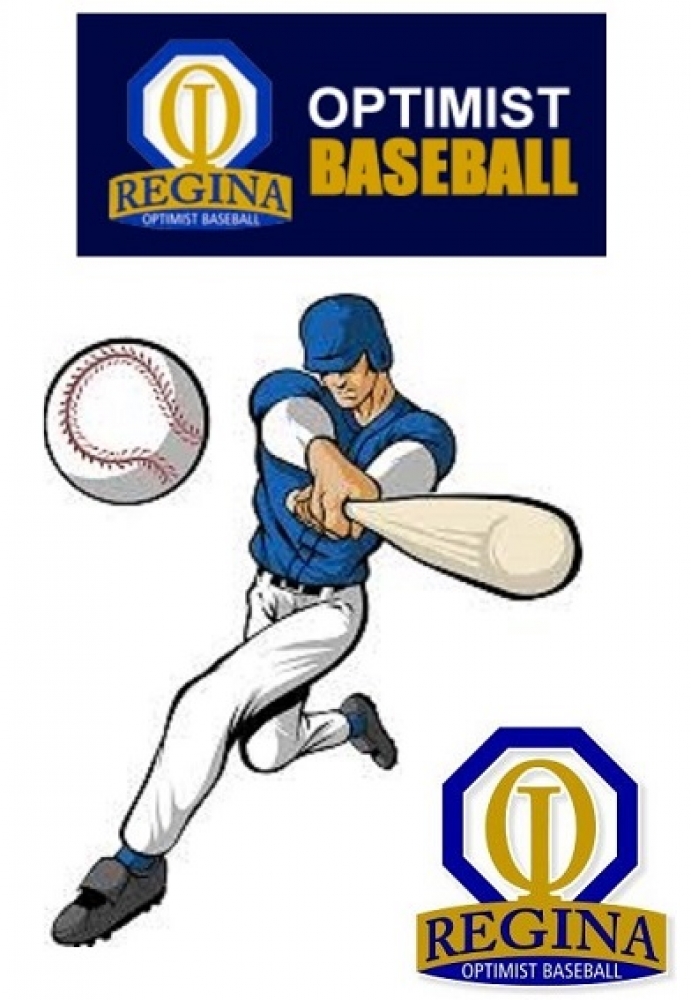 Important Notice For Player Evaluations for The Optimist Junior Leauge
Please read carefully:
There will be an evaluation at the RBI (Regina Baseball Institute) on Sunday May 5 between 7pm-9pm. This evaluation will be for those players who recieved an email indicating the date, time and place for the evaluation. Players who did not recieve an e-mail should have already been contacted by one of the coaches.
For those players who did recieve an email for the evaluation, you will be notified right after the evaluation as to the outcome, and what potential team you may be on.
Directions to get to RBI (Regina Baseball Institute), Click Here
If there are any questions or concerns regarding the above, please contact: Norm Loehr: 306-596--1661, email:
Regina Optimist Baseball Associaiton/Park/League 2019
---