16u and 21u Baseball Sask Girls Baseball ID Camps
---
---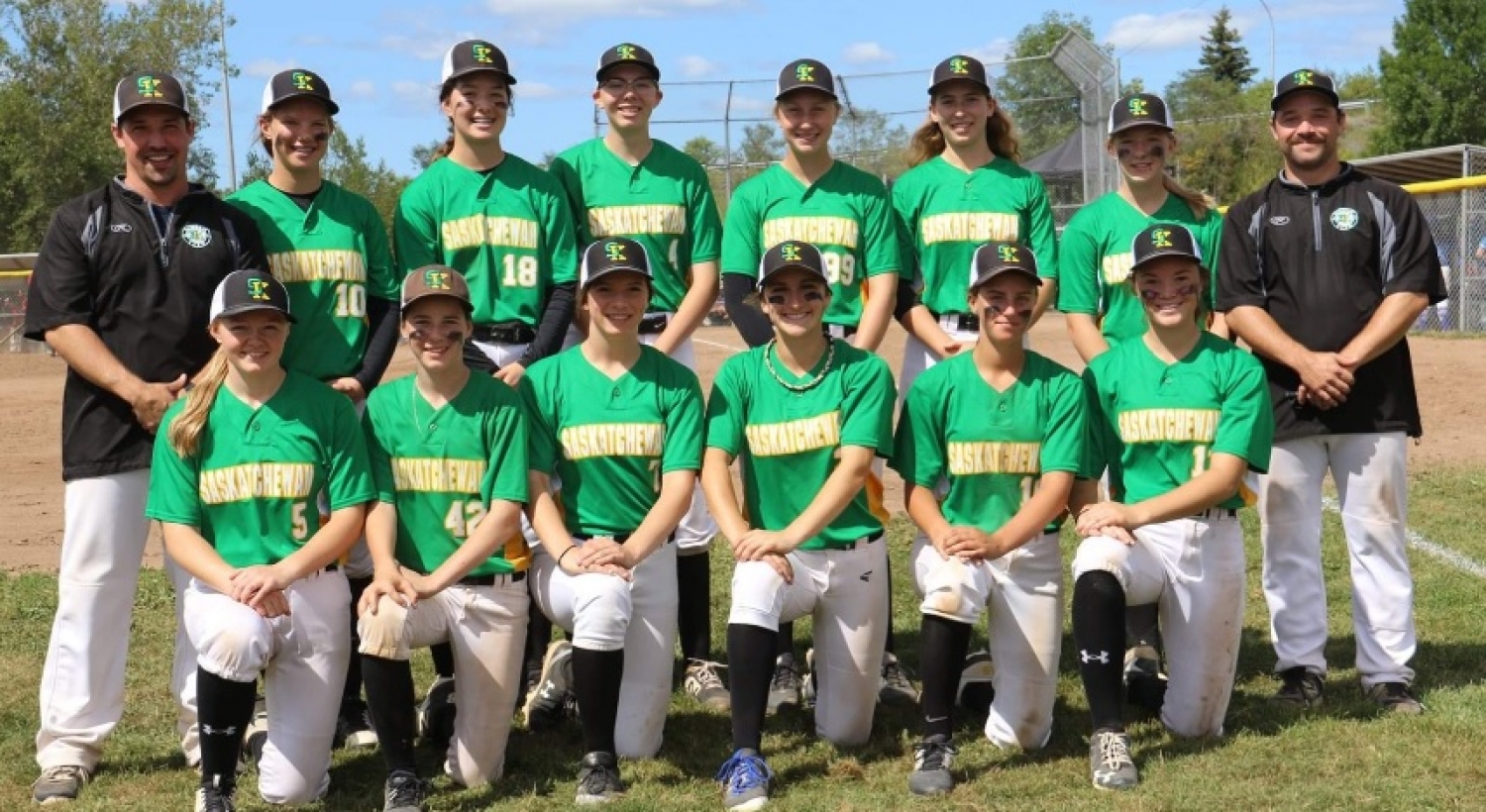 16U Sunday July 18 4:30P.M. - 6:30 P.M. Nutana Kiwanis Park Diamond 4 3003 Porter Street Saskatoon, Sk
21U Sunday July 18 10 AM TO NOON Peter Zakreski Diamond 1 Stonebrige (South of Home Depot)
Registration is open to all Saskatchewan female ball players with the birth years: 16U 2006 & 2007 21U 2005, 2004, 2003, 2002, 2001
Identification Camp Fees: $25.00. Cheques payable to Baseball Sask. Please pay at your ID session. Please click on the link to register your attendance:
https://form.123formbuilder.com/3661067/16u-21u-id-camps
If you have any questions please contact: 16U Head Coach Tyson Black: (306) 641-9606 tyson_black@live.ca
Baseball Sask Female Supervisor Tony Black: (306) 620-7510 blackahe@gmail.com
Please pass this information onto anyone you think may be interested in attending 16U & 21U ID Camps and our programs.
Check us out on Facebook https://m.facebook.com/baseballsaskgirls/
Thanks. Audrey b.ski@sasktel.net
Janice jmshahsavar@hotmail.com
Corinne neumeierc@shaw.ca Baseball Sask Girls Program
---