14U Girls Players Identification Camps
---
---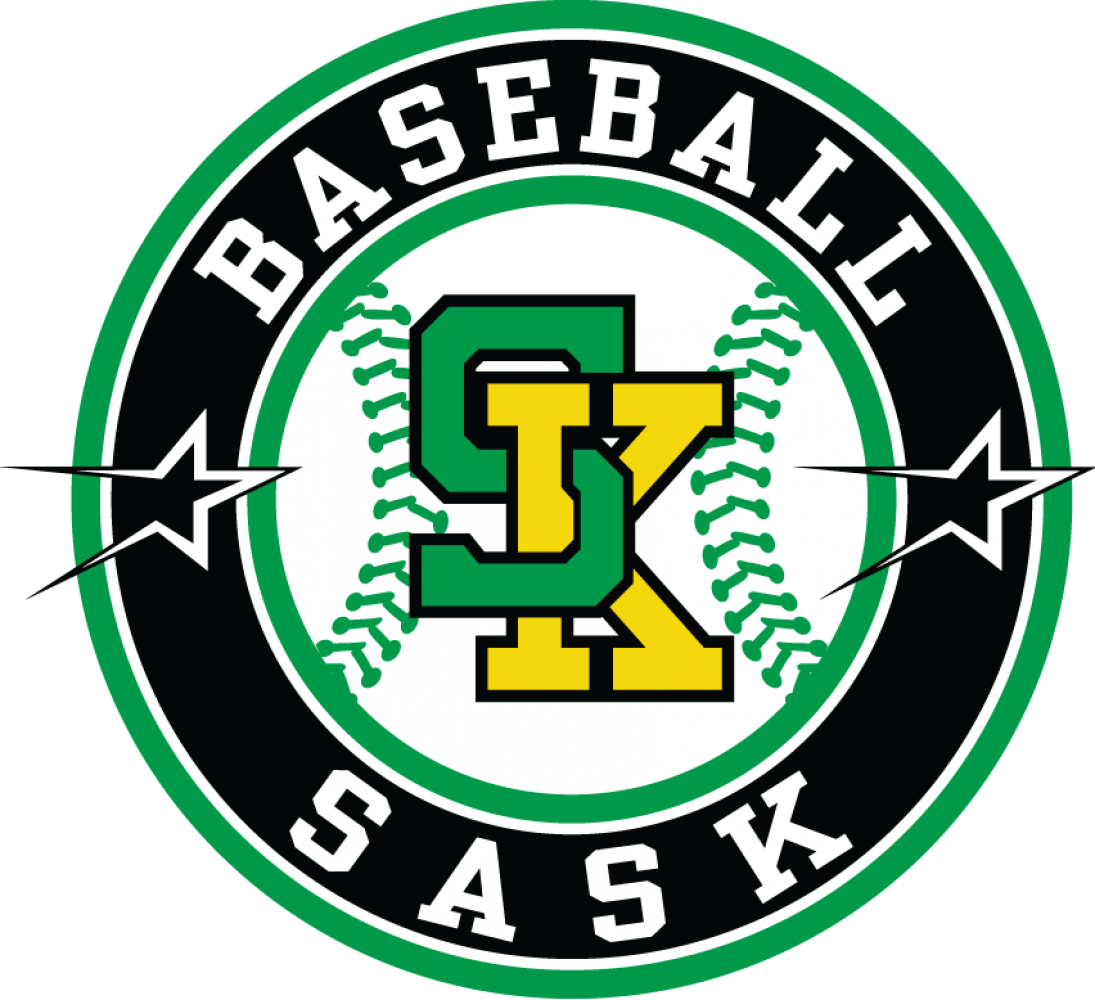 Regina, SK July 10th 1-3pm Pacer Park #7 2501 Anaquod Road, Regina,
SK Saskatoon, SK July 11th 1-3pm Nutana Kiwanis Park #1 & #4 3003 Porter Street Saskatoon,
Sk Registration is open to all Saskatchewan female ball players with the birth years: 2007, 2008, 2009.
Identification Camp Fees: $25.00. Cheques payable to Baseball Sask.
Please pay on July 10 or July 11 before your ID session.
Please click on the link to register your attendance, Click > Here
Up coming Events: Training camps/intersqaud competition will be held August 6th-8th and potentially August 13th-15th in Saskatoon at either Geoff Hughes or Nutana Kiwanis.
More information to follow. If you have any questions please contact:
Baseball Sask Female Supervisor Tony Black: (306) 620-7510 blackahe@gmail.com
14U Team Sask Head Coach Head Coach: Melissa Meacham 306-717-9653 mmeacham@hotmail.ca
---